---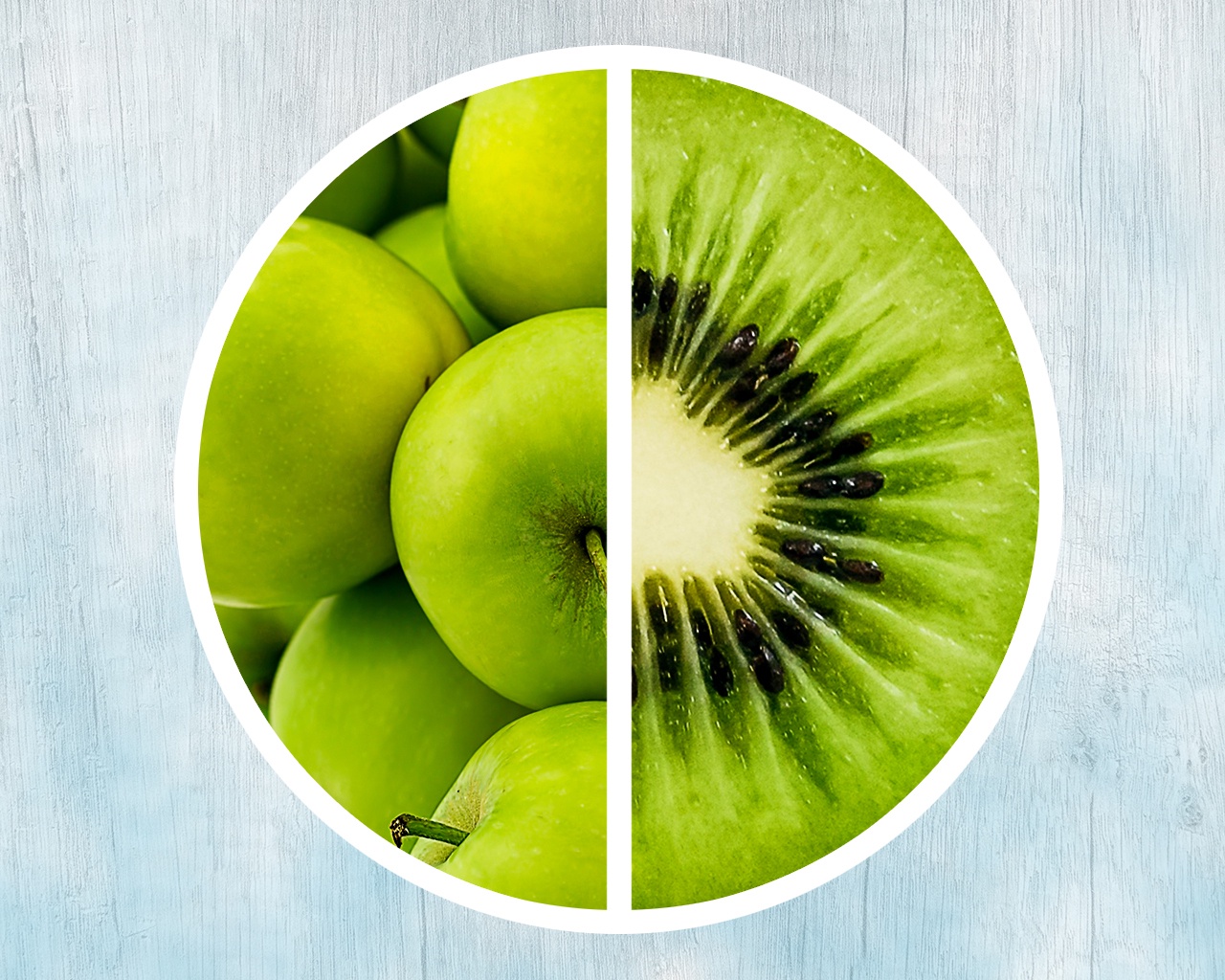 Green Pulp
---
A moreish beverage concoction of crushed kiwifruit and green apple. Sweet, refreshing, juicy and so green you can retire your Prius.
(Don't worry, the juice isn't actually green. Our juices are so fresh they don't need artificial colouring.)
Intensity: ++++
The eLight Liquids range is offered in three different base VG/PG ratios - 60VG 40PG, 75VG 25PG, and 85VG 15PG (Max VG). Higher VG content increases the thickness of the liquid. 85VG is quite thick and is suitable for high wattage and dripping setups, while 60VG is a bit thinner and performs well in smaller devices like pen style vapes. Please note that any nicotine added is assumed to be PG based, and may change the ratio depending on your ratio choice. That is to say, a 3mg "Max VG" selection will be a total of 82 VG content. By default we will send the 75VG 25PG formulation for maximum compatibility across common devices. 
If you would like your base liquid to be either 60VG or 85VG, or have any other requirements, please leave a message in the order notes box at the bottom left of the shopping cart page.